AllHandsOnDeck is a not-for-profit ministry (we are currently in the process of securing 5013c status) founded by Chris Rush and Paul Lindquist.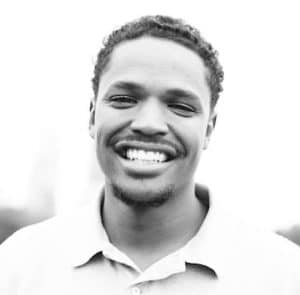 Christopher Rush is an author, speaker, evangelist, and pro-life activist. His current book, Another Tornado is Coming, was released in September 2016. Chris is founder of 4 ministries and has a passion for working with inner-city youth and protecting the life of the unborn. In the summer of 2016, Chris was an alternate delegate to the Republican National Convention in Cleveland for Ted Cruz, representing Minnesota's 2nd District.
Chris may be reached at:
Twitter:@Trumpet2015
Facebook:
https://www.facebook.com/christopher.rush.104
Email: chrisrush(at)allhandsondeckmedia.com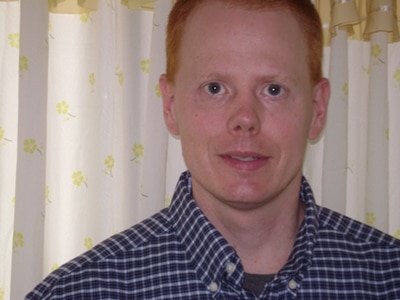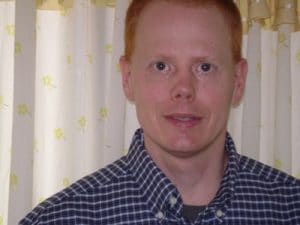 Paul Lindquist is an author, copywriter, and owner of Quality Copywriting and Consulting Services. Paul recently authored the book Family Forever: Our Nine-Year Adoption Journey, which is now available on Kindle and in paperback. Paul writes for many businesses, including those in the legal, financial and real estate industries. He is also passionate about politics and seeing the end of legalized abortion.  
Paul can be reached at:
Facebook: https://www.facebook.com/paul.lindquist.71
Twitter: @LawCopywriter
Email: paullindquist(at)allhandsondeckmedia.com
LinkedIn: https://www.linkedin.com/in/paullindquist1
You may also get in touch with us by filling out the contact form at the bottom of this page.