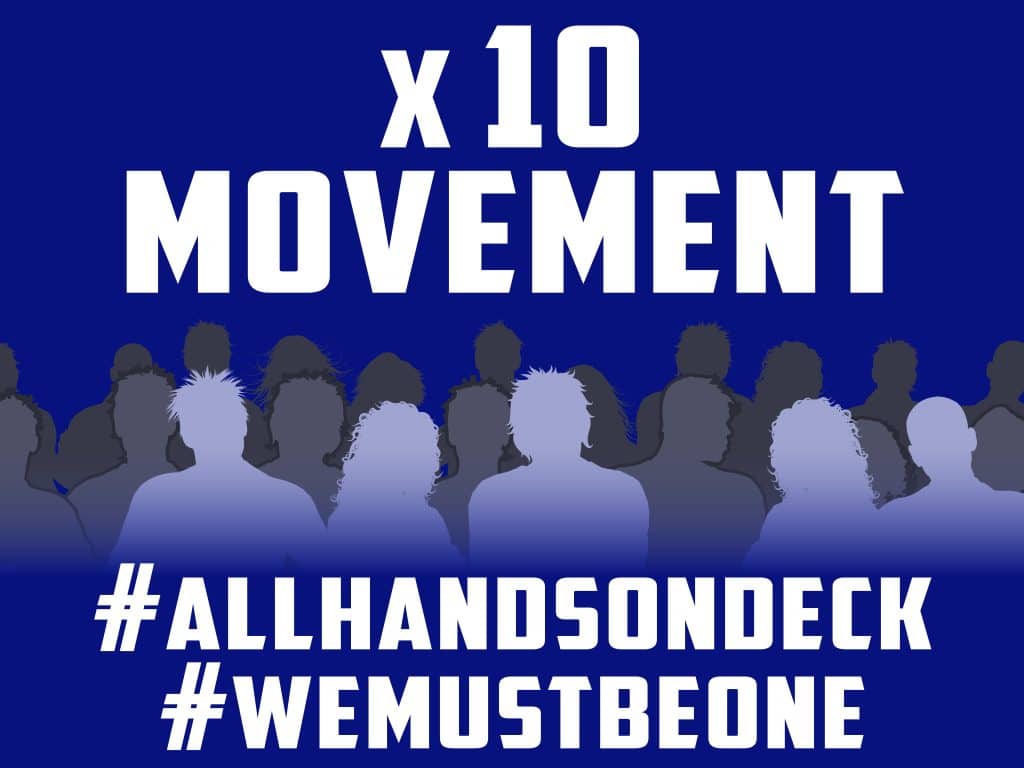 "Do this march again times it by 10 and don't stop every 3 to 4 months"
X 10 movement is a directive from Heaven that every 3 to 4 months we march with 10 times the number of people at each march until abortion ends.
We gather as ONE with One voice " End abortion now " this is the way we will see Legal abortion abolished from the highest levels.
Between each march if every person lives out the 4 steps and commit to bring 10 more people to the next march we are unstoppable. The gates of hell with not prevail
JOIN US FOR OUR NEXT x10 MARCH!
Our next x10 March is on Saturday, November 2nd at 3PM at University & Snelling (meeting at Allianz field stadium front park in lot). You can just show up, but we would love for you to show us your support and let us know you'll march with us by filling out the form below.